Rudy Amato's Web Site

816-454-1145
rudycamato@yahoo.com








I just signed a record contract with TMG Records. I should have a new CD release soon!




Visit my Merchandise page for more details!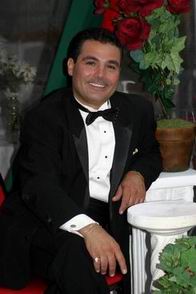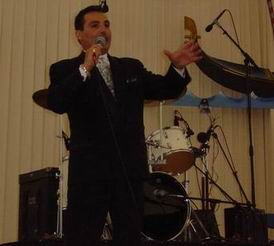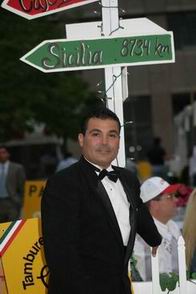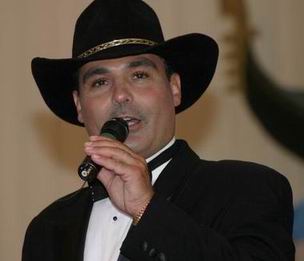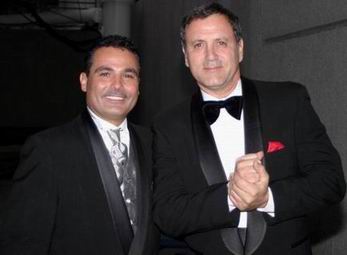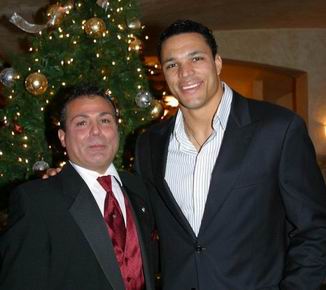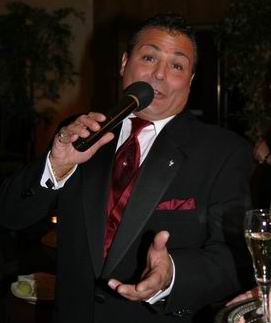 My performance includes songs from the late 20's to the present time, with a blend of contemporary and country music. In my music, I try to capture the essence of "The Music of The Golden Age," with tributes to Frank Sinatra, Dean Martin, Tony Bennett, Al Jolson and the great Louis Armstrong. Through this music, I hope to recapture the joy by bringing many generations of people to a time lost in their memory.
Sincerely,
Rudy C. Amato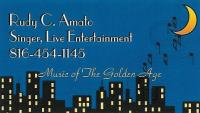 Music of the Golden Age.
Live Entertainment, performing the songs of Frank Sinatra, Dean Martin, Tony Bennett and many more favorites.
Available for all special occasions.
For Comments or Questions Please E-Mail Rudy At:
rudycamato@yahoo.com
Web site design by Mushrush Enterprises.
Click on the link above to contact the webmaster.